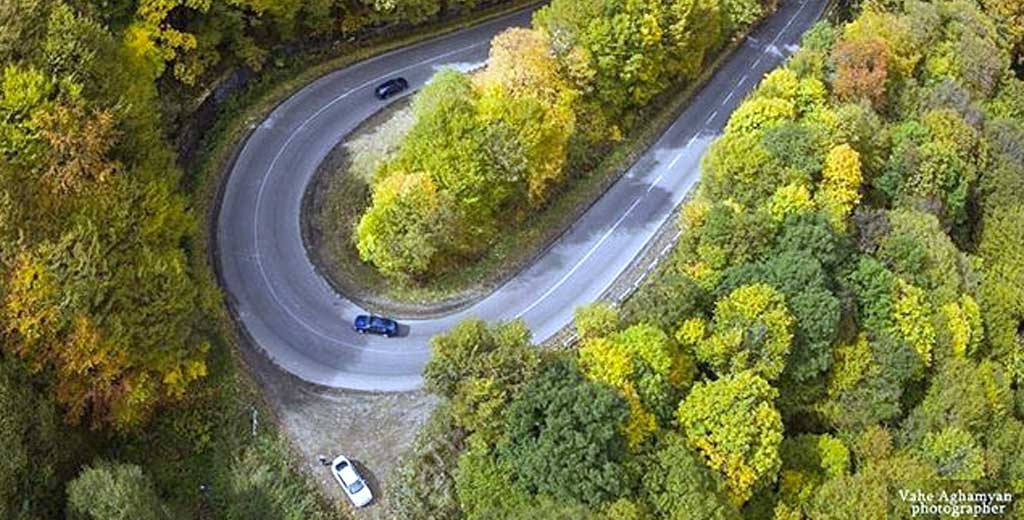 Features of driving a car in Armenia
Everyone driving in Armenia should follow the traffic rules and regulations of the country, as safety is the number one priority both for the residents and guests. In this article we will try to give you a general understanding about the laws, speed limits and penalties acting in Armenia.
An important notice: prepare in advance, read the rules, cautions, traffic features and you will be ready for the unforgettable and safe adventures.
Traffic rules in Yerevan
Here we have collected some of the most important traffic rules in Yerevan everyone should know.
Alcohol consumption while driving is strictly prohibited. Breaking this rule may even result to imprisonment or driving license cancelation.
Drivers and the passengers of the front seat must wear seatbelts.
Right hand traffic is practiced all the territory of the Republic of Armenia.
The minimum driving age in Armenia is 18 years.
It is mandatory for everyone to have a car insurance. So, check it when renting a car.
Winter tires are required in snowy weather.
Crossing the single solid line is forbidden. It will result to fines.
Standard speed limits
The speed limits in Armenia are the followings:
20 km/h in residential /living/ areas
60 km/h in settlements
90 km/h outside the settlements
110 km/h in motorways and highways
Parking lots
The paid parking in Yerevan is indicated by red lines. There are boards around the parking lots where the instructions about how to pay for parking and how much it costs are written.
Never park in red lines without paying, as you will get fined. Anyway, you have only 5 minutes to park for free there.
The parking rates differ from 100 AMD (for 1 hour) to 12000 AMD (for a year).
The payments can be made via SMS, TellCell terminals or bank accounts.
The parking is free throughout the city after 24:00 until 09:00.
Penalties for violations
The ones who do not obey the rules are subjected to fines and penalties.
In case of failing to comply with the road signs and markings, you must pay 5000 AMD
The fine for not using seatbelts is about 5000 AMD
The penalties for incorrect parking are quite high (from 5000 AMD to even 20000 AMD)
Disobeying the prohibitory traffic sign of traffic light or a traffic controller is 20000 AMD.
One of the heavy and strict fines is deliberately not stopping the car ordered by the police officer. The penalty is 200000 AMD.
And finally, if you want to make your journey safe and memorable, just follow the rules and respect other drivers and pedestrians no matter in which country you are.
Have a safe trip and WELCOME TO ARMENIA.