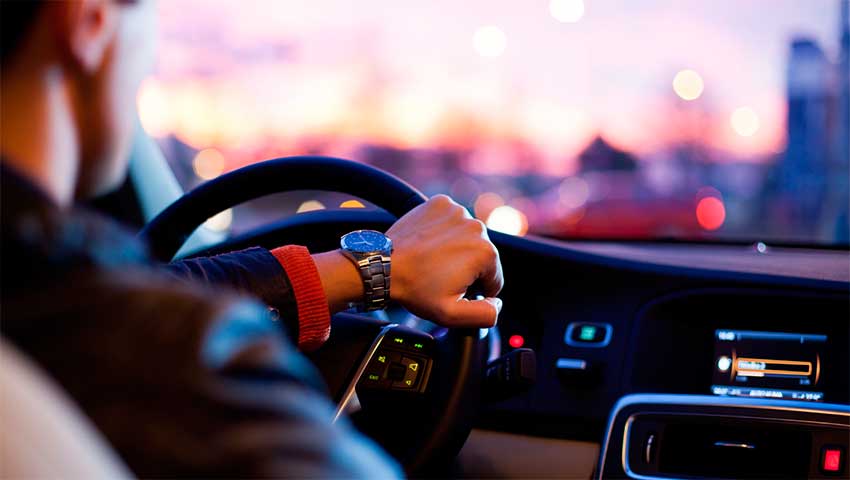 How to get cheaper car rental in Armenia?
For the ones who are going on a vacation, it is very important to find cheaper flights, hotels and, of course, cheaper car rentals. Renting a car can be a complex, annoying and, sometimes, quite expensive experience.
Thus, we are going to give some advices below to help you in finding cheaper car rentals while travelling to Yerevan or anywhere in Armenia.
First of all, know your needs and estimate your budget. You should understand what kind of cars, services, equipment you want. In this regard, if you choose more expensive cars, higher services and variety of equipment, more money you are going to pay.
Do a little research online before booking. Find some rental companies, research their prices, services, terms & conditions and then compare them.
Find the companies that offer discounts.
Book earlier to save money. On holidays and high seasons the prices may increase.
Make your reservation beforehand. Renting at airport may be more expensive.
There can be extra fees or hidden taxes. Check carefully before booking.
Find a deal and book online
After carefully doing the research online, it's time to book. Do not forget to read the terms and conditions, compare fees, examine services once more.
With "Swift" car rental agency it is not only easy to book online, but also it offers high quality services and wide range of vehicles with affordable prices and no extra fees. We want you to start your journey in Armenia and Yerevan with a pleasure and enjoy your days here, so we offer:
Free airport delivery 24/7
Free hotel transfer within city limits
Free pick up/drop off services on non-working days and hours
Free cancellation and many more.
We surely say, the rental price is calculated exactly what you have paid for. No more hidden costs, no more additional taxes and rental rates.
We also offer chauffeur services, group tours, transfers with reasonable prices and road assistance in any time of the week.
Choose economy and standard cars if they are suitable for your needs
It's always cheaper to hire economy and standard cars instead of minivans or luxury ones. These cars are suitable both for city drive and longer journeys with up to 5 people.
These vehicles are also a very good option for driving in Yerevan or heading to the sightseeing places of Armenia. So, choose these kinds of cars, if they suit your needs.
"Swift" car rental agency has quite broad range of standard and economy cars. Our cars are new, safe, family friendly, well equipped and comfortable.
Online booking takes a only few minutes. Just visit our website, pick your preferred car, click "book now" button and follow the steps.
Book a car for a longer time than you need
If you want to book a car for a longer period of time, do not worry. With "Swift" car rental agency it is not a problem. Just tell us how long you are going to rent and the car is again yours.
Do you need any assistance or have questions? Do not hesitate! Contact us, write a message or call us. We are online 24/7 to help you.