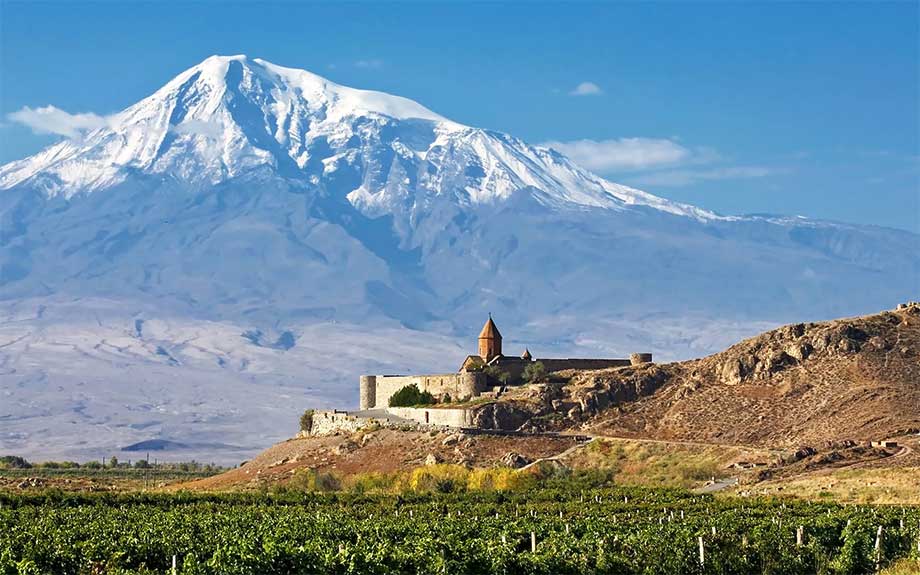 7 Most Popular Destinations for Traveling in Armenia
Very often, many travelers complain that they did not have time to visit some attractions due to lack of time. In a more difficult situation are people who saved 1-2 days on excursions during a short trip. In all cases, one of the main components of a successful trip is proper route planning. And for this it is advisable to have a maximum of information about the planned places to visit. Which direction to choose, what sights to visit, how long will the trip take?
With this review article, where we briefly introduce you to the likely optimal routes for traveling in Armenia and Yerevan, we begin the section "Destinations". In the articles of the rubric, it is planned to dwell in more detail on each destination and provide brief information about the proposed places of visit.
And so, the destinations.
1. Garni-Geghard
Trips in this direction, despite of visiting the oldest pagan temple and monastery, if desired, can be combined with a visit to the "Symphony of stones" or a hike through the Khosrov Forest. And if you can devote all day to trips, then you can visit Lake Sevan.
2. North direction
Despite the beautiful unforgettable natural landscapes, you can take a walk around the Arboretum, visit Khnevank and Lori Berd.
3. Ijevan-Dilijan
Beautiful natural landscapes, Lake Sevan, the ancient monastery complex of Haghartsin, the architectural masterpiece of Makaravank.
4. Echmiadzin
Religious center of Armenians Echmiadzin with a visit to the most ancient temples and cathedrals: Zvartnots, Sardarapat, 5-century three-nave basilica, Yereruyk temple, Harichavank, ruins of the ancient capital of Armenia Ani, Archivank.
5. Gyumri
The second largest city of Armenia: Gyumri, the temples of Harichavank and Aruchavank, the medieval religious and cultural center of Armenia: Marmashen.
6. Mountain Aragats
In this direction you can visit the ancient Ohanavank monastery complex, the monument to the Armenian Alphabet on the western slope of the mountain, the seventh-century defense complex Amberd Fortress, the high-mountain picturesque lake Kari.
7. Tatev, Jermuk
Khor Virap - the place of detention of the founder of the AAC St. Gregory the Illuminator, Areni winery, where the ancient traditions of Armenian winemaking were revived, Noravank monastery with a visit to a network of caves, including bird caves, Tatev monastery complex, the longest cable car in the world leading to the monastery, Jermuk balneological resort center.
We hope that the information provided will be useful to you. See you soon!