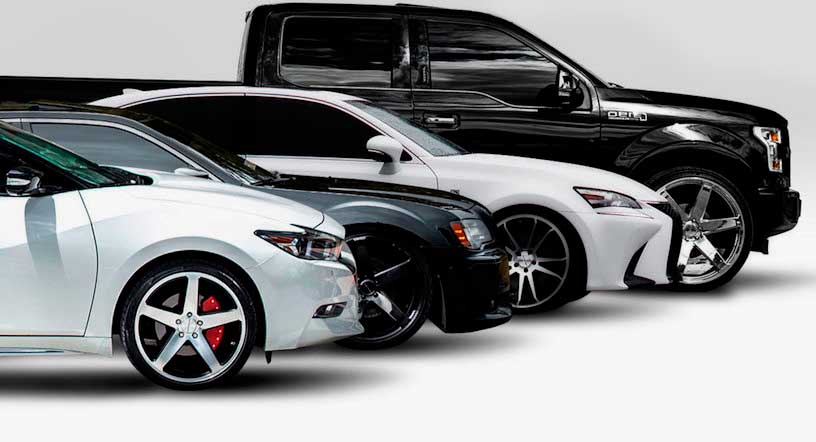 How to choose a car for rent in Armenia?
Renting a car is not an easy process, it can become an insoluble puzzle especially when you don't know much about the road conditions, peculiarities, rental prices of the country you are visiting.
If Armenia is your next choice to visit but you don't know from where to start and how to choose a car, we are here to help you.
First of all, you should clarify if you are going to spend your days in Yerevan or other cities of Armenia. If yes, a compact family car is a great choice.
If you are going to spend most of your visit while travelling to mountains or countryside, so bear in mind, rocky roads, long and complicated trails are waiting for you. Then, a 4x4 SUV is an ideal choice.
Tips for choosing a car for trips around Armenia
Here we have listed some tips for your car choice in Armenia.
As we stressed before, first of all specify your trip ( a group tour, adventure tour, individual visit, business visit or other).
As prices may vary, understand your needs (24 hour airport services, chauffeur service, 24/7 road assistance etc.).
Always check the rates.
To avoid misunderstanding don't forget to read the terms & conditions of the car rental company.
We recommend you to make your booking in advance in order not to have any inconveniences when in Armenia.
Don't forget about the insurance (examine its terms so you will not be surprised. If everything is ok, make your booking).
Before coming, do some research about Armenia's roads, directions, speed limits, fines by police, weather conditions etc.
Yerevan can be really overloaded by cars in rush hour, be careful and choose a vehicle which is comfortable for you when driving.
Cars must be equipped with all the necessary equipment and have all the safety features. So it's your right to ask and check when hiring.
Basic conditions and requirements for renting
If you have already found your car, let's move on the next stage. Here are some basic conditions and requirements to remember when renting.
For hiring a car you must be at least 18 years old and have a valid driving license.
When renting you are responsible for any damage, traffic rules violation or any kinds of incidents that may happen. So be careful and respect the rules.
In Yerevan the parking areas are separated by parking lines. Park your car in those areas otherwise you will be charged by police.
Don't use the vehicle for re-renting, rallying, test driving, transferring another person etc.
The car must be given to you in a good and clean condition. So it must be returned the same way.
You should return the car at the date mentioned on the contract.