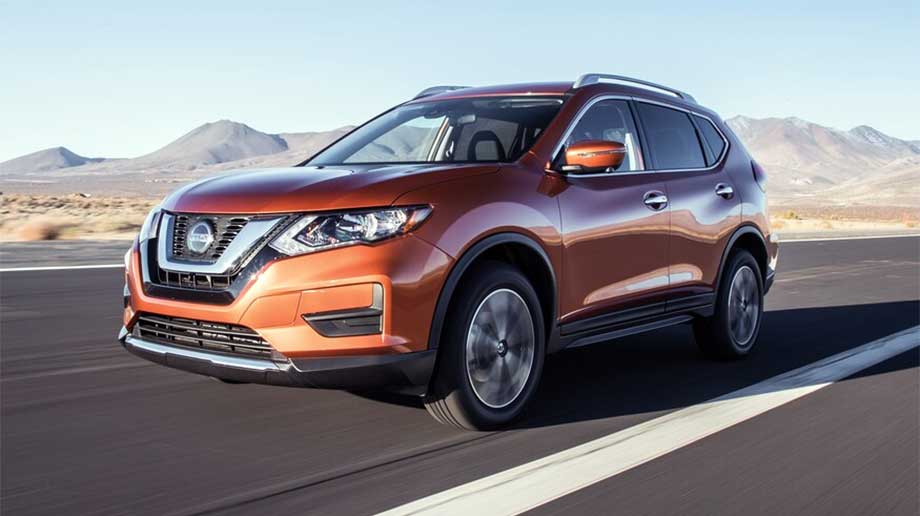 Top 10 off-road and mountain road cars
Everyone knows that Armenia is a country surrounded by mountains. When traveling in Armenia, it is better to choose a car that would suit you in all respects and you could easily conquer the mountain peaks of Armenia. In addition, a car for travel should be safe and reliable. In our article today, we will present you the 10 best cars that, in our opinion, are ideal for traveling on impassable and mountain roads.
✔ Niva Chevrolet. A Russian-made crossover will delight motorists with a decent level of comfort and a spacious boot. The reliable engine of this car allows you to feel confident on the roads of any complexity.
✔ Mitsubishi Pajero. The car is perfect both for off-road and for the city. The car's security system complies with the most stringent international standards, and the ride height guarantees excellent cross-country ability.
✔ Nissan Terrano. This SUV has excellent cross-country ability, providing uncompromising reliability. The standart power of this car is about 125 hp.
✔ Ford Explorer is able to conquer quite serious off-road. In addition, the car is comfortable enough to make your trip even more unforgettable.
✔ Jeep Wrangler Rubicon has impeccable driving performance. Its suspension will help you to conquer even the most difficult mountain routes. The frame design of the car provides a uniform load on the elements of the body.
✔ Skoda Kodiaq – a fairly spacious SUV that can effortlessly overcome the mountain serpentines of Armenia.
✔ Renault Duster confidently cope with any obstacles on the road. The excellent characteristics of the SUV will allow you to conquer even the most inaccessible peaks of Armenia and drive through the most difficult terrain.
✔ Kia Sorento - a car perfect for driving on mountain roads and off-road. Despite its compact appearance, the car will not let you down even in the most extreme situations.
✔ Chevrolet Equinox - large roomy car. When climbing mountain trails you get real pleasure from riding on it, and thanks to the electronic stiffness system of the suspension, the Chevrolet Equinox will not heel, skid on turns, or toss on uneven roads.
✔ Choosing a Nissan Rogue - you get the perfect vehicle. The car will not let you down under any weather conditions, and will conquer even the most impregnable peaks.
Naturally, the main task of an SUV is patency. However, when choosing a car for traveling on mountain roads, we advise you to pay attention to the following vehicle parameters:
Capacity
Body Type
Safety
Comfort level
Luggage capacity and other additional options
"Swift Rent a Car" company offers a wide selection of comfortable cars that are ideal for traveling on off-road and mountain roads of Armenia.