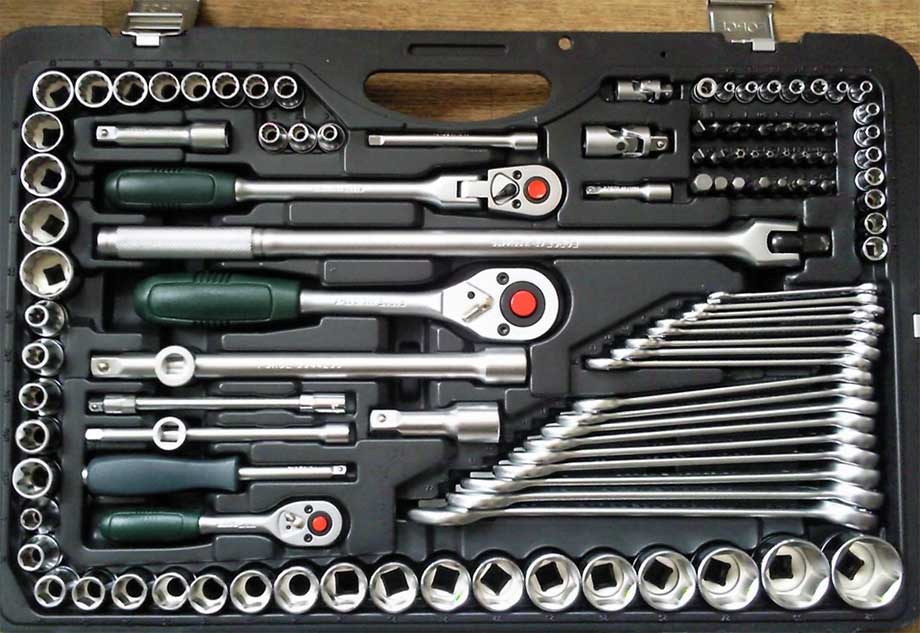 Tips for traveling by car
Planning to go on a road trip? At first sight, it is enough to have a traditional wrench set, pliers, a balloon wrench a first-aid kit with you. And imagine how insulting it is, if due to the absence of any trifles, for example, a piece of wire, you will be stuck for a long time in a way, far from settlements.
In this article we will try to list the small set of items that are advisable to always carry with you on long travel.
First of all, we note that the equipment of standard sets does not imply the presence of a candle wrench, so check its presence in the car. After all, unscrewing and cleaning the candle is a simple matter, the main thing is the availability of the tool.
It is also desirable to have a soft stranded wire with a length of about 30 - 50 cm. Its presence will help you both in cases of damage to the wiring section, and if necessary, temporary connection of any broken part. And the strands can come in handy for winding the teeth of a burnt fuse, in the absence of replacement ones.
In addition, it is desirable to have a 50-80 centimeter length, medium-diameter hose in a set (let's call it travel set). This can help you to solve damage problems in the cooling system.