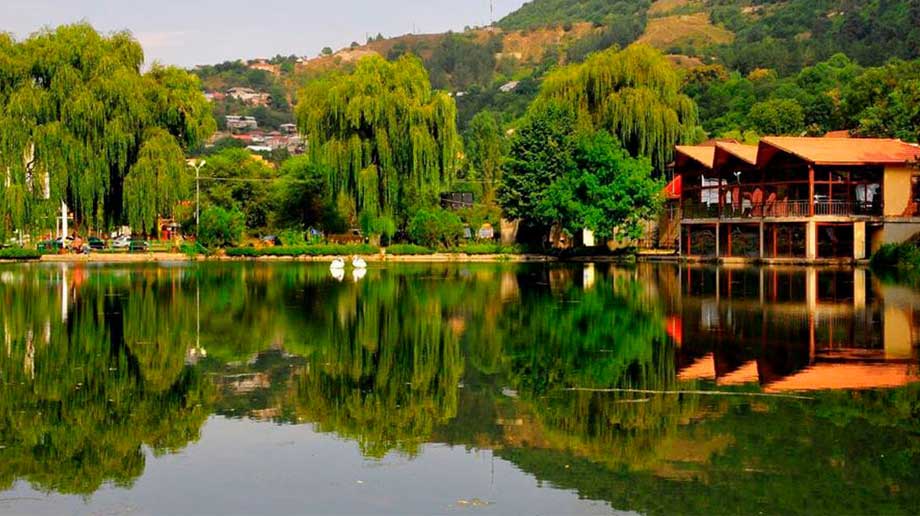 Trip from Yerevan to Ijevan and Dilijan by car
Tavush region is located in the north-eastern part of Armenia and is famous for cities Dilijan and Ijevan, which are 110 km away from the Yerevan.
How to get there?
It's possible to get from Yerevan to Dilijan by bus, which goes there once a day from the metro station "Yeritasardakan". There is also alternative bus route Yerevan-Ijevan. Bus departs from the Northern Bus Station, which is located at Sevan highway 1. The trip to Dilijan will take approximately 1,5-2 hours. The car rental services are very popular among tourists traveling in Armenia, because it provides the opportunity to independently plan your own trip, individual routes, using your own time as rationally as possible.
What to see?
When traveling by car through Dilijan and Ijevan, many are wondering what is worthy of attention. We collected for you short list of sights from Dilijan and Ijevan, which we recommend you to visit.
Dilijan national park. Here you will see a lot of cultural and historical sights
Haghartsin monastery complex, which was built in X century
Medieval monastery complex Goshavank
Lake Parz (translated from Armenian Parz means "clear")
Lastiver Cave – place for extreme tourism lovers
Makaravank Monastery (XIII century)
Ijevan Dendropark(Arboretum), where you can find very rare species of plants, trees and flowers
Ancient monastery Arakelots
Also, not far from Ijevan, there is a village Yenokavan, which is famous for its extreme park ("Yell extreme park"). Tourists from all over the world come here to get a dose of adrenaline and not only …
The best time for trip to Dilijan and Ijevan
Tavush region, or the cities Ijevan and Dilijan, have fairly even weather in all seasons. It is not very cold in winter and the sun almost always shines. Dilijan and Ijevan are beautiful at any time of the year: the cities in different ways appear before us in bright spring and summer colors, and in autumn, nature takes on a magical and unique shade.
Car rental for a trip
The most convenient and fastest way to travel in Armenia is by car. The company "Swift Rent a Car" offers to customers a wide selection of cars, so the car renter can easily choose the right option based on his own needs and capabilities.