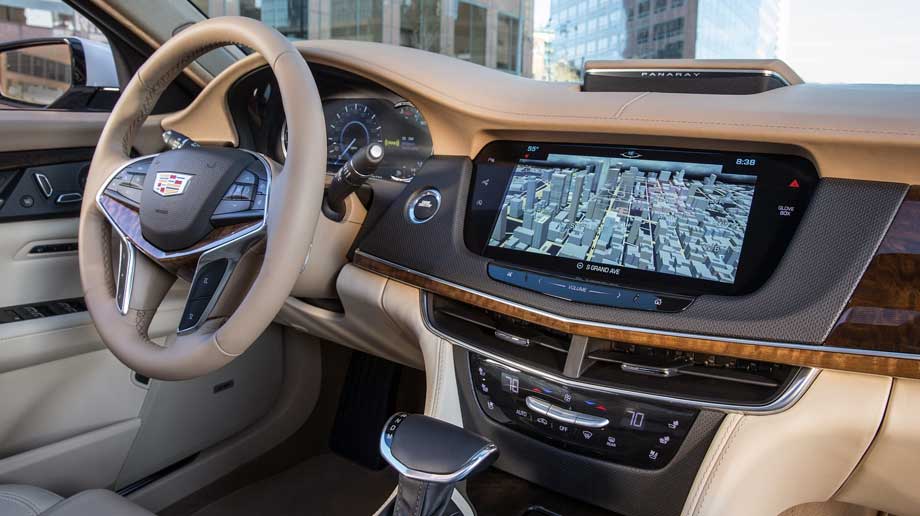 Tips for motorists. Power failure.
Continuing the topic of eliminating accidental malfunctions and breakdowns of the car along the way on our own, in this article we will try to give some tips in case of a power failure, both the car as a whole and any part of it.
Power failure
Basically, there are two types of power failures - partial power failures (blinking) and a complete shutdown. In the event of a partial failure, it is enough just to find, clean or tighten the loose contact of the main battery terminals leading to the corresponding wire devices or their corresponding fuses and relays. If after this the problem remains, you should look for a break in the carrier wires.
If the power supply to the car is completely stopped, first check the terminals on the battery and the location of the ground wire. Malfunctions of a specific device or headlight (if the bulbs did not burn out), as in the first case, the problem must be sought in the carrier wires (open circuit) or in the fixing terminals.
Having found the place of breakage, you should cut the wire in this area, expose both ends, clean and connect, after which the joint should be wrapped with insulating tape. If a relay or one of the fuses burns out, find it according to the diagram on the fuse box cover and replace it. In the absence of a spare fuse, wrap a pair of thin hairs from the stranded wire and insert the fuse into place. If the cause of the malfunction is the relay, simply tap it lightly or remove it from the socket and reinsert it.
If your actions did not give a positive result, then you need to replace the relay. In case of absence, try to find in other sockets a similar, less functional relay and replace it with a blown one.
We warn you that all the above steps, with the exception of the verification process, should be carried out with the ignition switch closed.
We also remind you that these tips are intended to help you get to the nearest car repair shop.