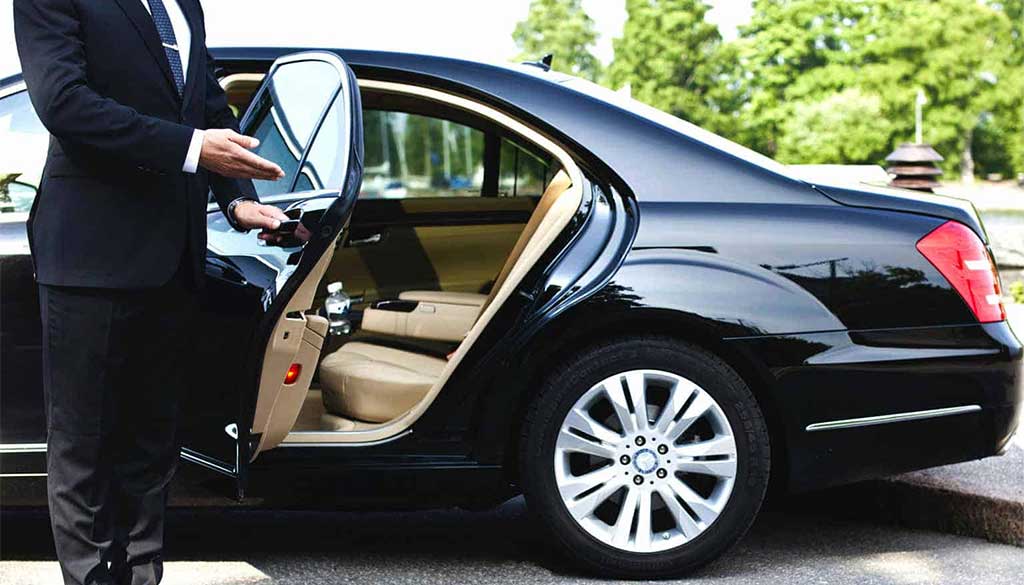 Business class car rental in Armenia
A business class car is an important component of the image of a business person. Business class cars are spacious, presentable cars, characterized by increased comfort and elegant appearance, which allows them to be used for representative purposes and for special occasions.
Presentable BMW, elegant Audi, luxurious Mercedes-Benz will emphasize your status and financial capabilities, as well as make the desired impression on potential customers and business partners.
Renting a business class car will help you out in the following situations:
Maintaining the image of a successful business person.
Long-term repair of your own business-class car.
Corporate or family celebrations.
Responsible meeting at the airport or train station.
Business-program, including traveling.
Basic requirements for business class cars
The main feature of business-class cars is the versatility of control with a relatively small car size. These cars are distinguished not only by their solid appearance, but also by a high level of comfort and safety.
Business cars have:
Engine displacement 2-6 liters
Automatic gearbox
Comfortable equipment
Improved trim
Making a car rental with a driver
Business cars are available for rent only with a driver.
The driver's service will help to solve all plans promptly: you get not only the driver, but also a reliable friend who will accompany you all the time.
Business class car rental is accompanied by a contract, which indicates the following conditions:
vehicle characteristics (type, make, model);
the period for which the car is rented;
data of persons authorized to drive a car;
amount of security deposit for a car;
insurance conditions;
actions of the parties in an accident;
geography of car use;
liability of the parties to the contract.
To apply for a rent, you will need the following documents:
Passport.
Credit card (depending on the type of payment).
All Swift Rent a Car vehicles are insured, regularly serviced and in perfect condition.