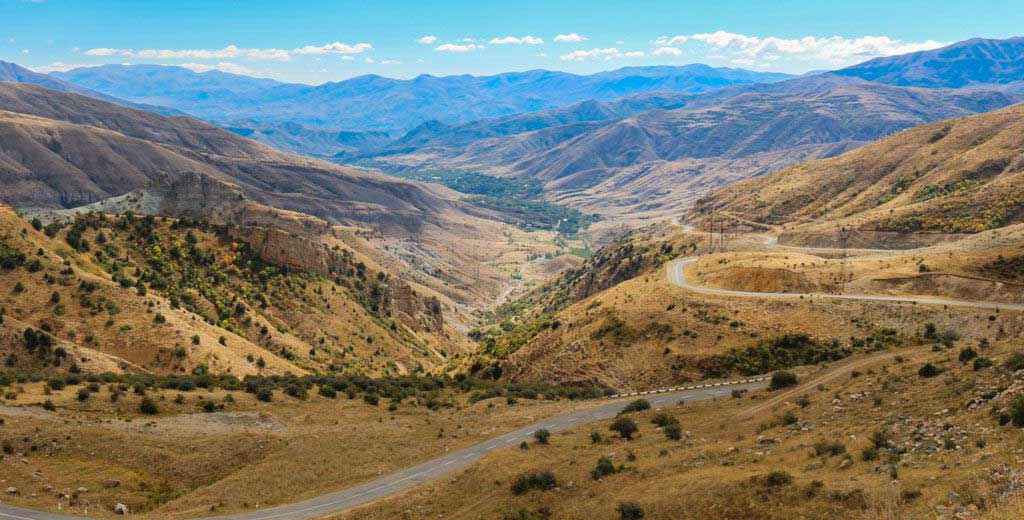 10 accessories needed when traveling by car in Armenia
Owning or renting a car isn't just about driving from A place to B place. We should never ever underestimate the importance of car accessories and equipment. They do not only make our journey safe & secure and drive more comfortable, but also help us in unexpected situations. Here in this article we have collected the most essential and important car accessories that you will most likely need when travelling in Armenia.
GPS navigator: Undoubtedly it is one of the most important car accessories when you drive through new and remote places. This device also helps to find nearest restaurants, hotels, parking spots, entertainment places, which can be very useful for travellers.
Wi-Fi device: With this device you will always be connected to your families, friends and colleagues sharing your special moments and best memories, no matter where you are.
Baby car seat: Our children's safety and comfort are always our first priority. That's why baby car seats are not only important but also required when we travel with our sweethearts.
Car vacuum cleaner: Keeping the interior of a car cleaned especially in long road trips is not an easy job. But car vacuum cleaners are the best solution. They are portable, compact and easy to use.
Rooftop cargo box: If your trunk lacks enough space, cargo box will help you carry your belongings and extra cargo safely and securely. It is a small box installed on the rooftop of a vehicle. The rooftop box is especially a useful equipment for long family trips.
Car kettle: Sometimes it can be very difficult to get boiling water while being on a road trip. Car kettle is what you need. Just plug it in car's lighter socket and boil your water. Car kettle is a portable, usable and comfortable device, with the help of which you will always have a hot coffee or tea.
First aid kit: Well, this is one of the most important things to have in your car. No one is insured from emergency situations. That's why we must always be ready for dealing with unexpected accidents. Basic first aid kit should contain gauze pads, sticking plasters, elastic bandage wraps, tweezers, safety pins etc.
Car cover: If you drive across the country, you most likely will not have a garage or closed area to place your car. But the vehicle can be damaged from sunlight, rain, snow, dust and so on. Car covers will ensure the cleanliness, protection and the flawless condition of your car.
Parking sensors: These sensors are placed on the bottom part of the bumper and help the driver while parking. Make sure if your car has equipped with parking sensors or/with a reverse camera. If not, they can be easily installed by you or your mechanic.
Air fresheners: Keep the cabin of your car fresh with a pleasant and fragrant scent. By the way, there are many types of air fresheners with different odours to choose from.