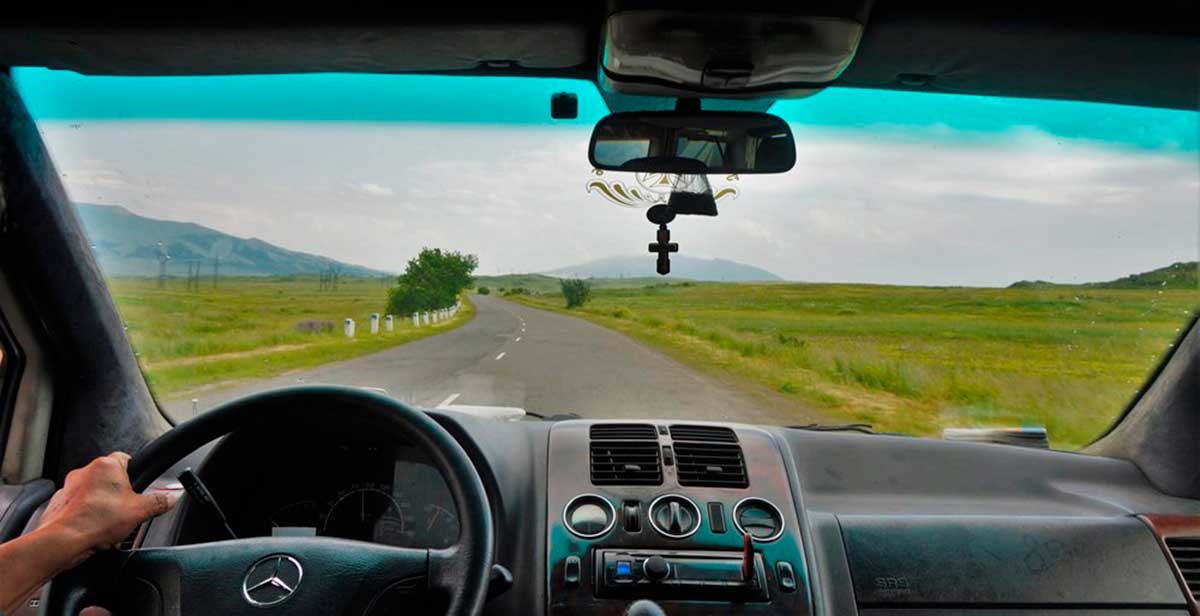 The most popular cars for hire in Armenia
Hiring a car and driving through Armenia's long roads is always a good idea when travelling across this interesting country. As Armenia is considered to be a mountainous country with rocky trails, downhills and slopes, SUV's, minivans are commonly used here among tourists. But in the cities inexpensive economy cars are more popular and comfortable to use. Tricky isn't it? Let's talk in details.
Rent cheap cars economy class
If you plan to visit Armenia and spend most of your time travelling around its capital Yerevan or other cities like Gyumri, Jermuk or Echmiadzin, the best option is to hire inexpensive, economy class cars. Why? Because they are more convenient, cheaper and easy to drive in traffic.
Swift car rental company does have a wide range of economy class cars, so what you need is just to hire your favourite one and then, ride over the roads of Yerevan to Gyumri or wherever else you want.
Rent of SUV, off-road vehicles, Lada Niva rental
Armenia is a country that has a lot to offer. Besides its old capital - Yerevan, northern city of arts - Gyumri, spiritual capital - Echmiadzin and many more charming cities, you should never ever miss the chance to see its mountainous side, its oldest monasteries, breathtaking nature while riding along its wide and long roads which take you to new places to discover. Here you can encounter the real Armenia, a country where there are the most hospitable residents, oldest churches, half-destroyed fortresses, wild nature and more.
The best way to visit above mentioned places is hiring off-road vehicles. They are safer and are made for the off-road environment which is typical in Armenia.
Swift car rental has a large variety of SUV's including Lada Niva. This car is very popular in Armenia and is quite comfy when driving. So whatever you want, Lada Niva or other types of off-road vehicles, we are ready to offer you the car you want with the best services included.
Van, minivans and minibuses, group tours in Armenia
If you are in Armenia with friends, families or colleagues, why not to choose a van, minivan or a minibus and travel together in Armenia?
These types of cars are suitable specially for group tours. Swift rental company also offers minivans and minibuses, as we want you to enjoy the best moments in Armenia while being with your friends and families.
Our minivans are equipped with the latest safety systems and equipment, so you will enjoy all your journey from the beginning to the end. This is our priority, to make our customers' journey as memorable as possible with safety and comfort. As to the rental prices, they are set for everyone.