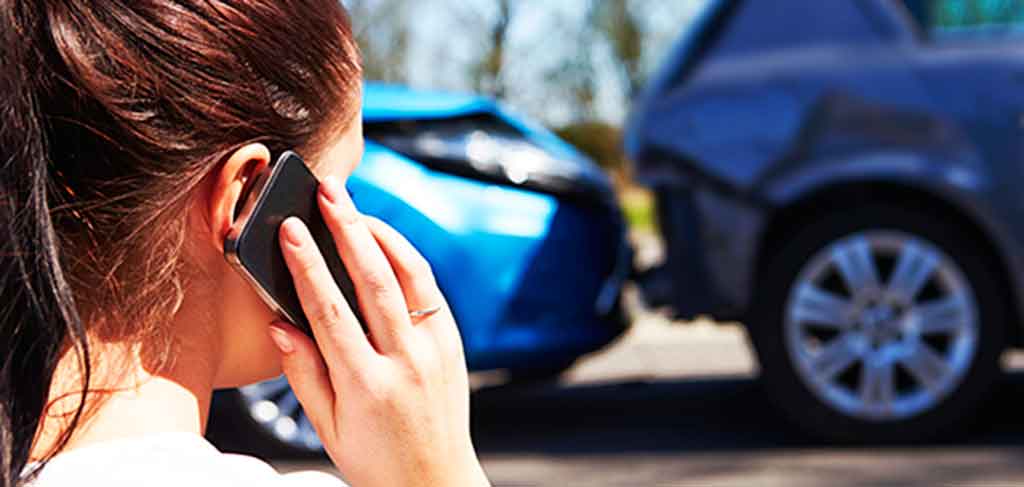 What to do in case of an accident on a rental car in Armenia?
An accident is always a stress, and if a car is rented, then many motorists are losing theirselves and do not know how to behave.
Compensation for damage from road accidents in Armenia and insurance
The rental car insurance includes liability to third person with the maximum coverage of property damage. Cars in Armenia are usually insured under OSAGO and CASCO conditions. OSAGO insures damage caused to the injured party (third parties) during the operation of the vehicle, as well as damage to property of the injured. CASCO insures compensation for damage caused to the Car and personal harm to the Driver in cases of traffic accidents, fires, thefts, etc.
Also, many car rental companies offer two types of insurance: standard (included in the cost of car rental: insurance in case of an accident, car theft, harm to third parties, etc.) and a full insurance package.
Insurance is reimbursed in the following cases:
The tenant notified the company about the accident.
During the accident, the driver was not under the influence of alcohol, drugs, etc.
Law enforcement official recorded relevant acts.
Insurance is not reimbursed in the following cases:
damage is a consequence of force majeure,
the damage occurred due to the transport of dangerous goods,
damage caused to the plant or animal world, air, above ground and underground waters, subsoil, which are considered state property,
other damage prescribed by law.
Some companies may require a security deposit if an accident occurs due to the fault of the driver.
The sequence of actions in an accident
In the event of any incident, loss or damage, the car lessee must submit a protocol drawn up by the authorized body in the manner prescribed by law, as well as sufficient information about the other parties involved in the accident or damage caused. Without a written protocol, insurance compensation will not be paid.
When an accident occurs, the car renter is obliged to immediately inform the insurance company about this by calling the number indicated on the APPA coupon, the round-the-clock availability of which (including non-working days) and recording of a telephone conversation, the insurer agrees to provide. The exception to this requirement is those cases when the Lessee as a result of the accident was in an unconscious state or in circumstances that make it impossible to notify the Insurer about the insured event.
Caution and responsible attitude to the car will save you from trouble!