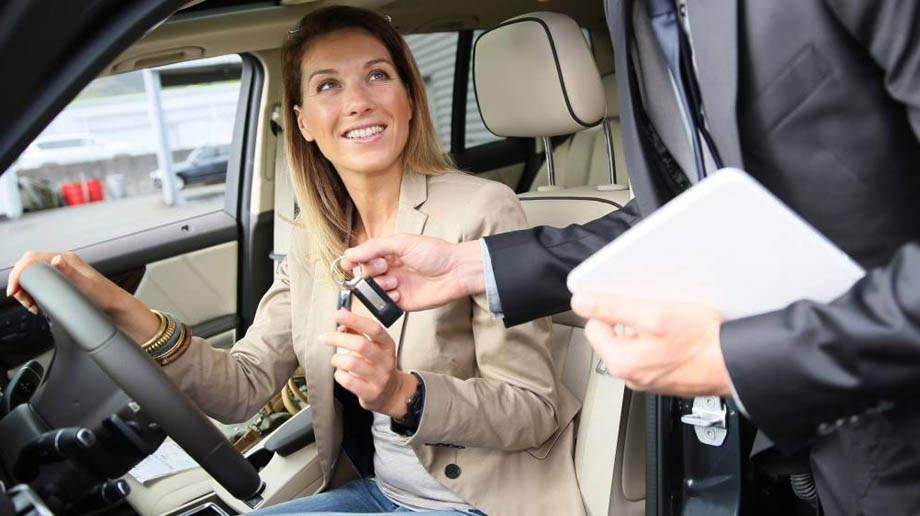 Why do more and more tourists prefer car rentals to group tours?
With the rapid increase in the population, discretionary income, and travel industry, the rental car industry has emerged as one of the most crucial sectors in the global market, particularly now that internet reservation channels are so popular.
Car rentals are viewed not only as a separate service but also as an alternative to group tours. It is reasonable to anticipate that global growth in the tourism and travel sectors, combined with a boost in the number of flights taken globally, will lead to an expansion in the market volume of car rentals.
Renting a car is frequently an essential part of one's travel plans. Furthermore, statistics reveal that many individuals prefer to rent a car instead of participating in group tours.
Among the surprising statistics we can point out: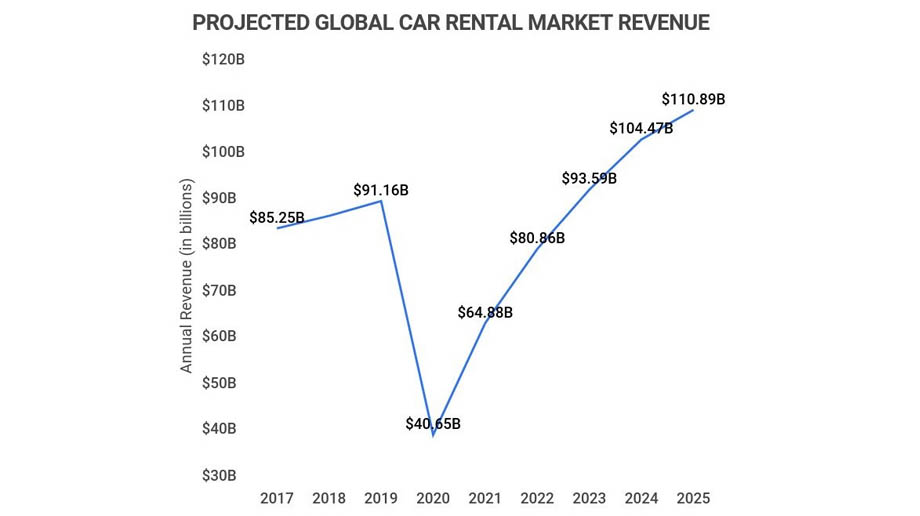 One of the statistics indicates that the global car rental market will expand by 10.7 percent by 2027.
By 2027, international car rental industry is predicted to reach $144.21 billion.
On the other hand, demand for group tours and tours in general is declining significantly.
Based on the United Nations specialized agency's statistics, this recession could result in an overall decrease of 60 to 80 percent when compared to 2019.
Advantages of renting a car to travel around the country
Freedom of Travel: Renting a car allows you to go anywhere you want, at any time. If you become bored in one location, you can leave immediately rather than wait for your next planned location. You can travel up over night when most public transportation is unavailable. You can visit remote locations that are inaccessible by public transportation or even group tours. You have complete control over your schedule and can change it as you go.
Savings on expenses: All of those trips and group tours not only waste a lot of time, but they also cost a large sum of money. You can save a good amount of money by renting a car.
You can pick up your car directly from the airport.
Most rental cars have modern audio equipment, and you can easily connect to Bluetooth and Car Play. Due to the convenience features of rental cars, you would have no trouble connecting your phone to the vehicle.
A Ton of New Experiences: Driving in a foreign country can provide you with a variety of brand-new experiences that will serve as great stories to tell about your trip. You'll get a significantly clearer sense of the local culture by driving yourself, as well as a lot more entertaining stories to share about your trip.
Terms of car rental and required documents
Drivers are required to be at least 21 years old and have one year of driving experience to rent a vehicle.
A valid driver's license, an ID., and a credit card are required to rent a car.
International driving license information: International driving licenses are required if licenses are not in Latin letters.