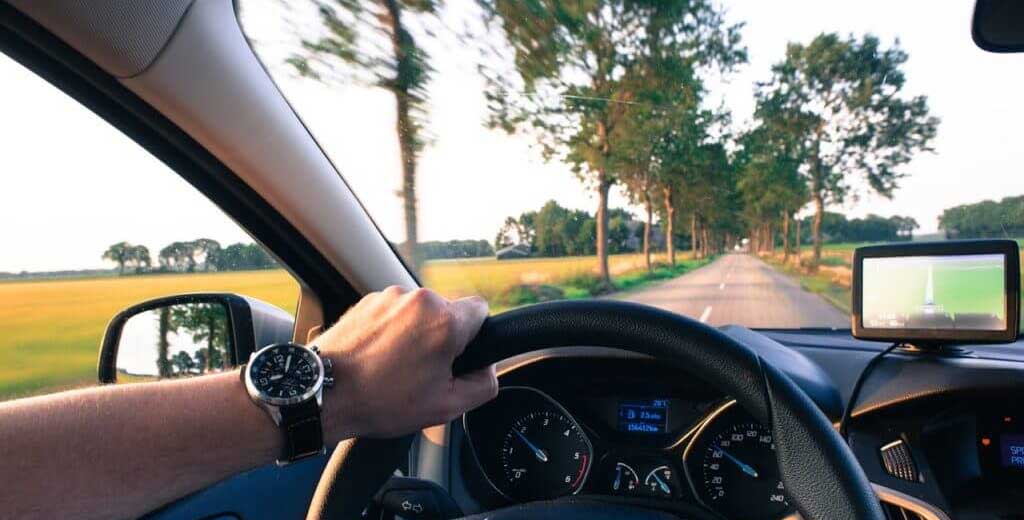 Advantages and disadvantages of renting a car for tourists visiting Armenia
Renting a car and driving across the country seems like a great idea - you pick up your car and head to the adventures. But, have you ever wondered about the disadvantages of this way of transportation?
To rent or not to rent - that is the question. Here, in this article we will help you find out the pros and cons of car rentals and get the answers to this tricky question.
The main advantages of renting a car
The main advantages of renting a car for tourists visiting Armenia /and not only/ are:
Convenience: Renting a car in a new country is a great way to explore new areas with comfort. You can get to your destination way easier and quicker than when you use public transportation.
Flexibility. Just drive your car whenever you need and go wherever want. You don't need to wait for the exact buses and adapt the schedules. Moreover, the GPS technology will make your journey even better - it will be your best guide en route.
A wide selection of vehicles. No matter what kind of car you want, most of the rental companies will offer SUVs, minivans, economy or even luxury cars. So, you will have a great choice in your hands to find your preferred vehicle.
Additional services. Most of the rental companies provide additional services (such as extra equipment, door to door delivery, transfers, group tours etc.) making your experience even better and more comfortable.
The main disadvantages of renting a car
Higher prices. It is a fact that the rental prices are higher than the prices of public transportation. So, if you want to travel on budget saving your money, there are many alternative options like using public transport, taxis, bikes or services like car sharing, carpooling or doing hitchhiking.
Strict terms. Most of the car rental companies have quite strict terms and conditions, according to them you must return the car in an acceptable state without any damages. Penalties and fines will be charged in case of traffic rules violations or damages.
Extra charges. Be careful, read the terms and agreements. Sometimes there can be extra charges, hidden fees and additional costs while using the services provided by rental agencies.
Limitations. Not everyone is allowed to drive a car. You must hold a driving license, international driving permit and have the legal driving age ( it may vary depending on the country). By the way, the minimum driving age in Armenia is 18 years.